These are the Shipping Guidelines for French & EU customers ONLY.
If you are located outside the European Union (Switzerland, UK, USA, Japan etc.), you must follow this guide : International shipping Guidelines.
1
Print the order summary
Print the order summary that we sent to you via email. It can also be found on your account or on the order confirmation page.
Check the information.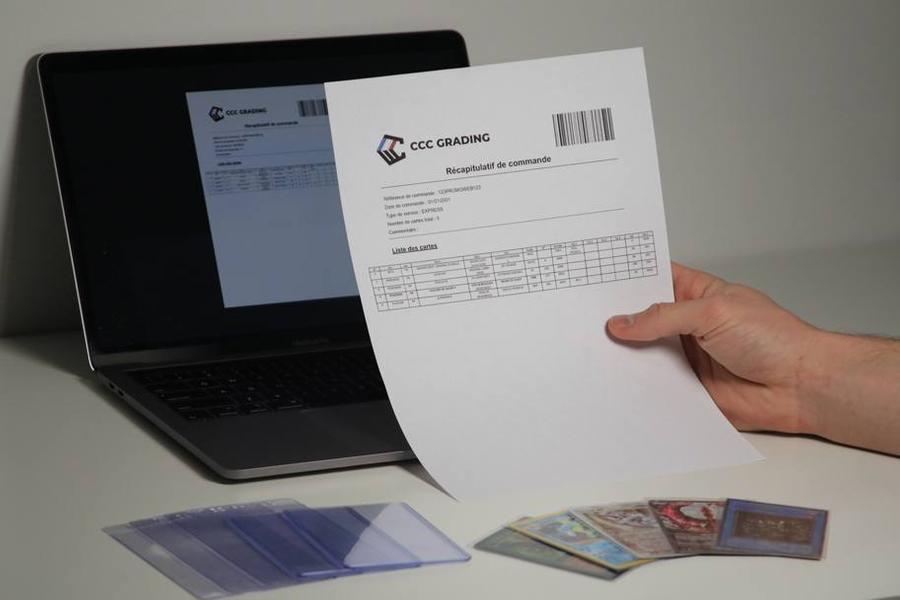 2
Protect your cards
Protect your collection cards with a sleeve and a toploader or a thin semi-rigid protection (ideal).
We recommend that you do not send your cards in tight sleeves (Pro-Fit / Perfect-fit).
We do NOT return heavy rigid protective cases (ex: Ultimate Guard). These make the package heavier and increase shipping costs.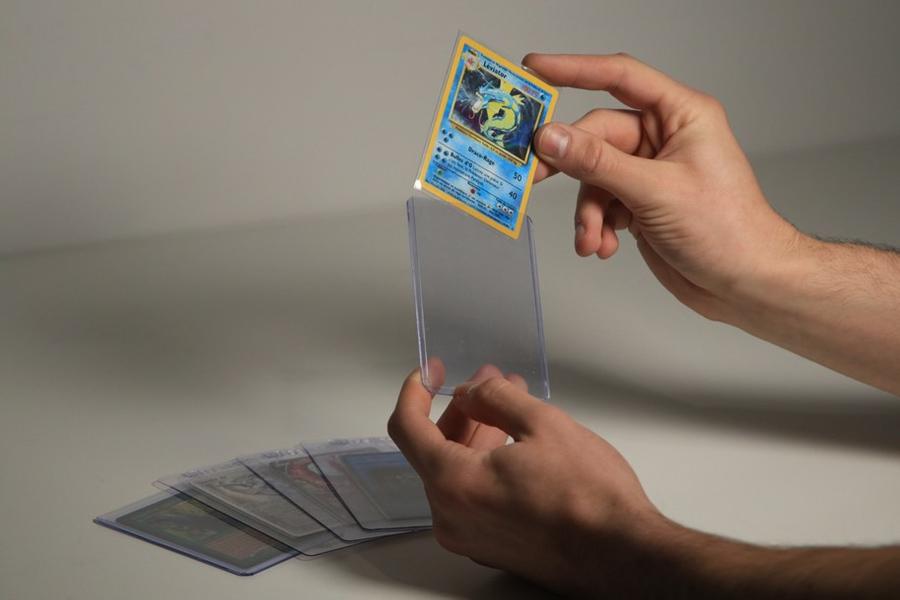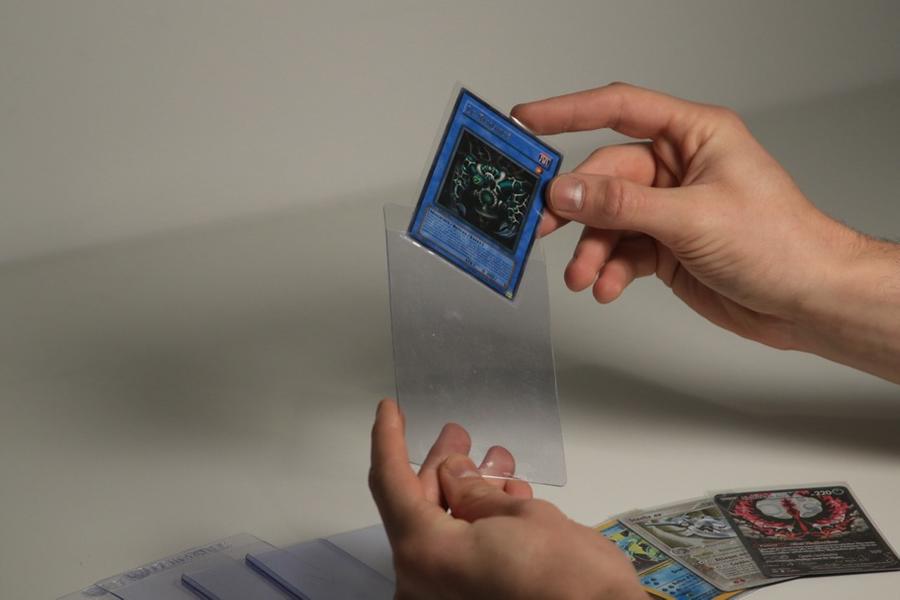 3
Pack your cards
Pack your cards in the order shown on the summary, making sure to wedge them in.
To optimize your processing time, do not make unpacking difficult. Use the minimum amount of adhesive tape and avoid abusive overlays.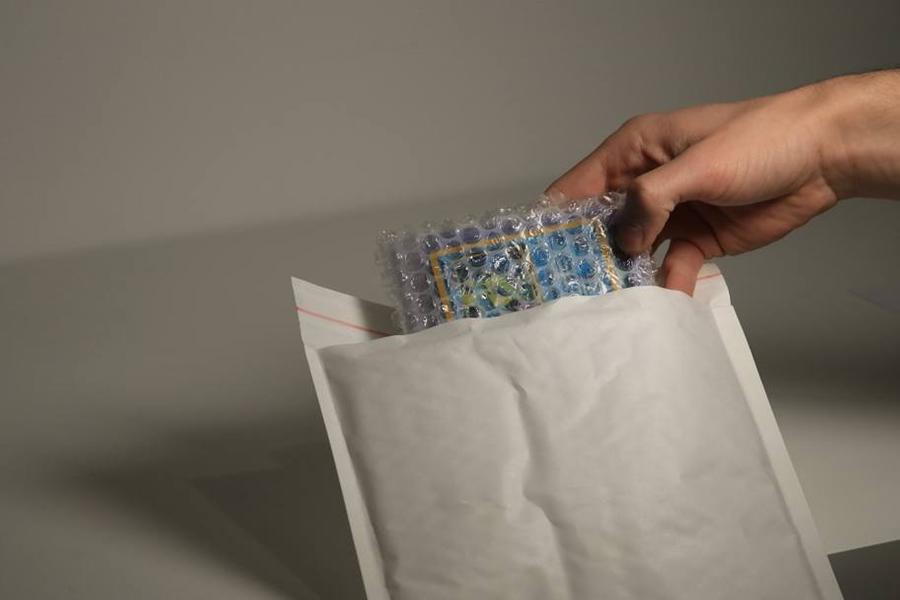 4
Insert the summary in the package
This recap is important. It will allow us to optimize your processing time and to notify you when we have received your package.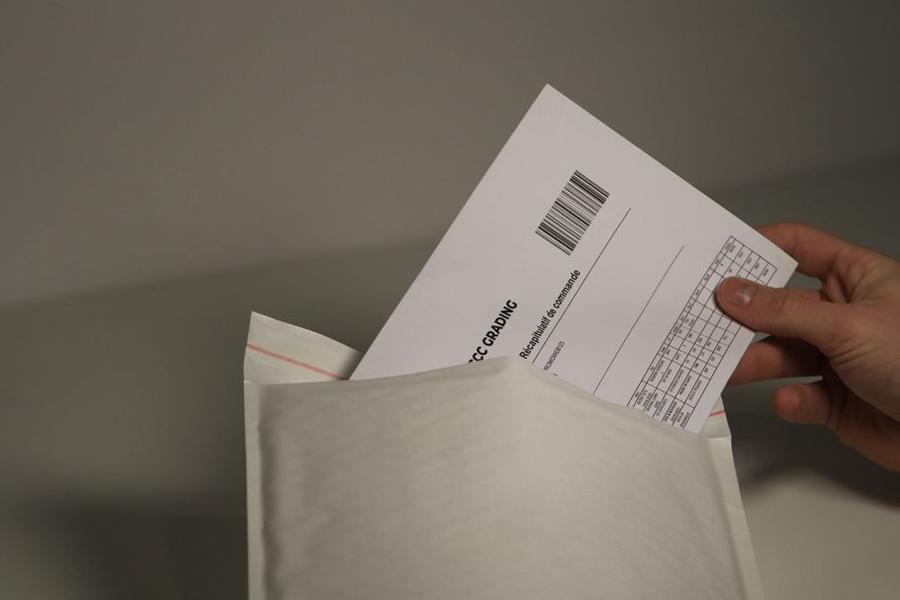 5
Stamp and send the package
Check the address and stamp your package. You can do this on the Internet or in a post office.
We strongly recommend that you send with signature (registered letter for example).
The tracking number is mandatory.
We accept letters and Colissimo. We also accept all European countries' official postage service.
Send your package to :
CCC - Service reception
BP 70062
92241 MALAKOFF CEDEX
France
You are responsible for the shipment. Make sure you keep your proof of shipment.
We take care of the rest!
You will be notified upon receipt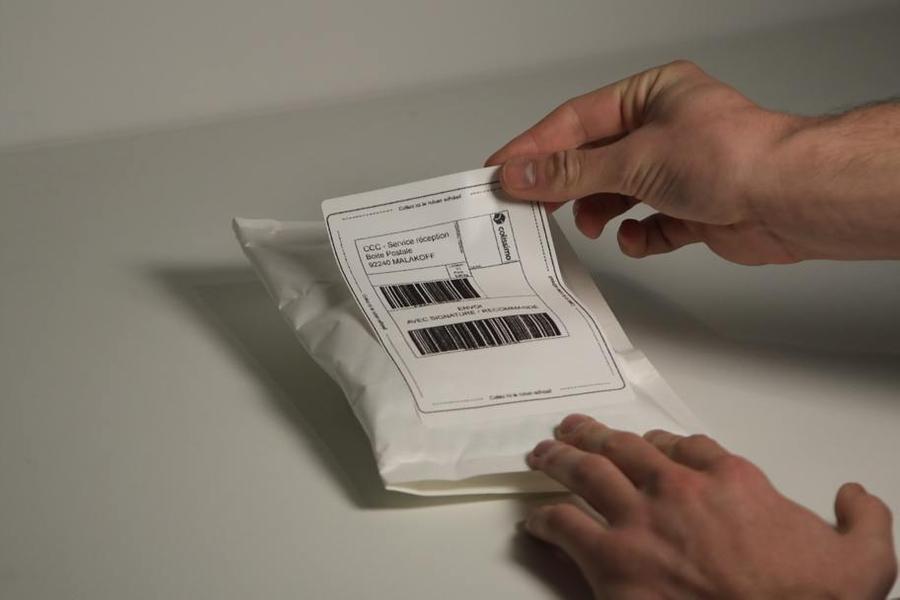 Additional Information & FAQ
Please do not send via private carriers (UPS / Chronopost / DHL / DPD etc.).
They do not deliver to P.O boxes.
If you have a very high value shipment and still wish to use a private carrier, please contact support@cccgrading.com
Do not write "CCC Grading" on the package.
Please specify exactly "CCC - Service Réception".